Measuring Principle
The low-range turbidity analyzer, through the parallel light emitted by the light source into the water sample of the sensor, the light is scattered by the particles
in the water sample, and the scattered light at a 90-degree angle to the incident angle is received by the silicon photocell receiver immersed in the water sample
After receiving, the turbidity value of the water sample is obtained by calculating the relationship between the 90-degree scattered light and the incident light beam.
Main Features
①EPA principle 90-degree scattering method, specially used for low-range turbidity monitoring;
②The data is stable and reproducible;
③Simple cleaning and maintenance;
④Power positive and negative polarity reverse connection protection;
⑤RS485 A/B terminal wrong connection power supply protection;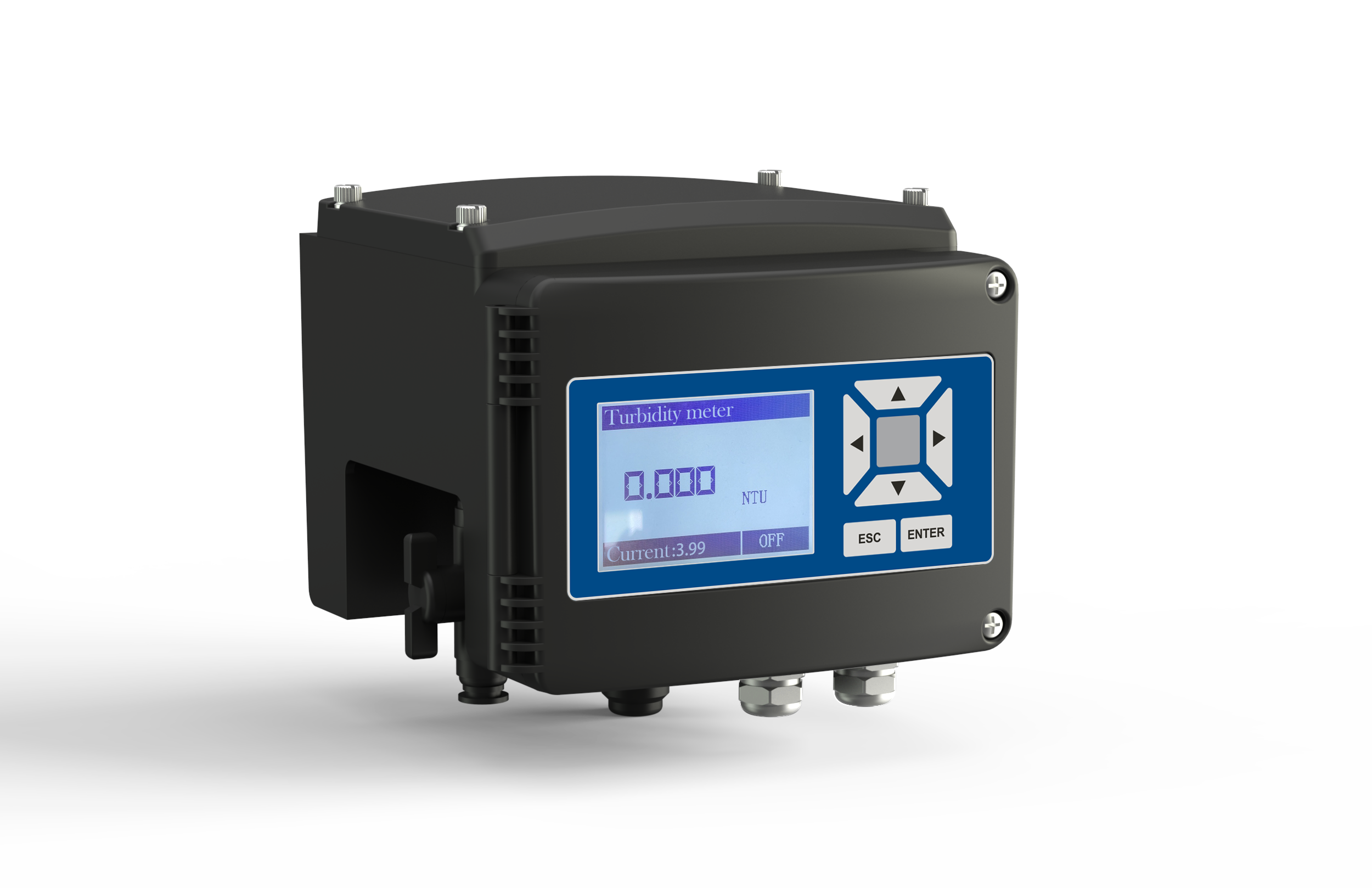 Typical Application
On-line monitoring of turbidity in water plants before filtration, after filtration, factory water, direct drinking water systems, etc.;
On-line monitoring of turbidity in various industrial production circulating cooling water, filtered water, and reclaimed water reuse systems.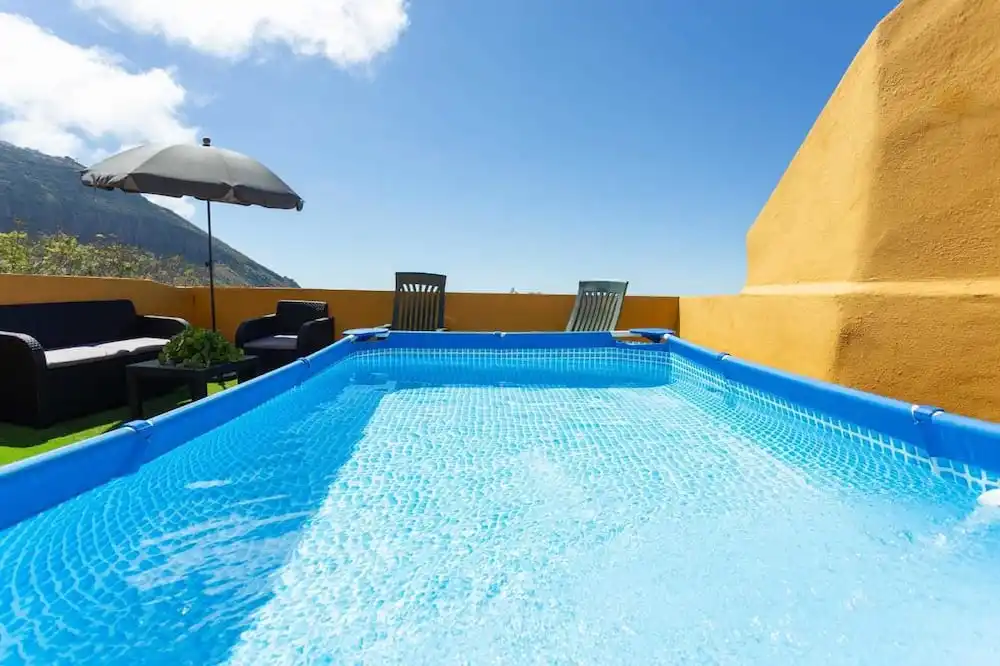 Specification
| | |
| --- | --- |
| Measuring range | 0.001-100 NTU |
| Measurement accuracy | The deviation of reading in 0.001~40NTU is ±2% or ±0.015NTU, choose the bigger one; and it is ±5% in the range of 40-100NTU. |
| Repeatability | ≤2% |
| Resolution | 0.001~0.1NTU(Depending on the range) |
| Display | 3.5 inch LCD display |
| Water sample flow rate | 200ml/min≤X≤400ml/min |
| Calibration | Sample Calibration, Slope Calibration |
| Material | Machine:ASA;Cable:PUR |
| Power supply | 9~36VDC |
| Relay | One channel relay |
| Communication protocol | MODBUS  RS485 |
| Storage Temperature | -15~65℃ |
| Work temperature | 0 to 45°C (without freezing) |
| Size | 158*166.2*155mm(length*width*height) |
| Weight | 1KG |
| Protection | IP65(Indoor) |
---
Previous:
High Range NTU Digital Turbidity Sensor
Next:
---
Write your message here and send it to us