Water analysis is becoming common in production aquaculture. At many production facilities, managers measure a variety of water quality variables such as water temperature, salinity, dissolved oxygen, alkalinity, hardness, dissolved phosphorus, total ammonia nitrogen, and nitrite. Increasing attention to conditions in culture systems is an indication of a greater awareness of the importance of water quality in aquaculture and of a desire to improve management.
Most facilities do not have a water quality laboratory or an individual trained in water analysis methodology to make analyses. Rather, they purchase water analysis meters and kits, and the individual chosen to make the analyses follows instructions provided with the meters and kits.
Results of water analyses are not useful and possibly detrimental in management decisions unless they are relatively accurate.
To better support Aquaculture, BOQU instrument released online multi-paramter analyzer which can test 10 parameters in real time, user can also check data remotely. Moreover, when some values get failed, it will alert you by phone on time. 
It's for 9 parameters and 3 pH sensors and 3 dissolved oxygen sensor, temperature value is from dissolved oxygen sensor.
Features
1)MPG-6099 is special designed for various sensors or equipments with RS485 Modbus RTU.
2)it has datalogger ,also has USB interface to download data.
3)the data also can be transferred by GSM to mobile and we will provide APP for you.
Using products:
| | |
| --- | --- |
| Model No | Analyzer&Sensor |
| MPG-6099 | Online Multi-parameter Analyzer |
| BH-485-PH | Online digital pH sensor |
| DOG-209FYD | Online digital optical DO sensor |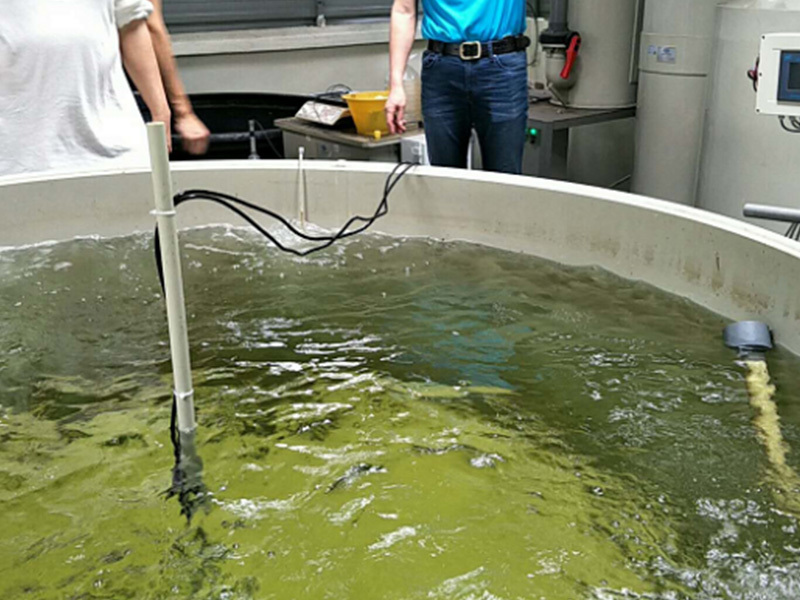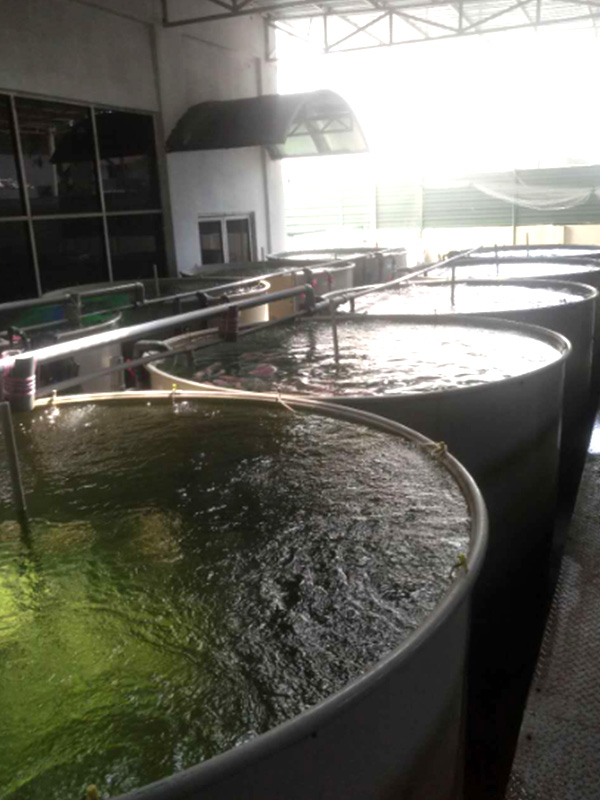 This is fish farming project in New Zealand, customer need to monitor the pH,ORP,conductivity,salinity,dissolved oxygen,ammonia (NH4). and wireless monitoring on mobile.
DCSG-2099 Multi-parameters water quality analyzers, use single chip microcomputer as processor,the display is touch screen,with RS485 Modbus ,USB interface for download data,user just need buy local SIM card to transfer data.
Using product
| | |
| --- | --- |
| Model No | Analyzer |
| DCSG-2099 | Online Multi-parameter Analyzer |