Industrial wastewater treatment covers the mechanisms and processes used to treat waters that have been contaminated in some way by anthropogenic industrial or commercial activities prior to its release into the environment or its re-use.
Most industries produce some wet waste although recent trends in the developed world have been to minimize such production or recycle such waste within the production process. However, many industries remain dependent on processes that produce wastewaters.
BOQU Instrument aim to monitor water quality during water treatment process, ensure the test results with high reliability and accuracy.
This is waste water treatment project in Malaysia,they need to measure pH,conductivity,dissolved oxygen and turbidity. BOQU team went there, provided training and guided them to install water quality analyzer.
Using products: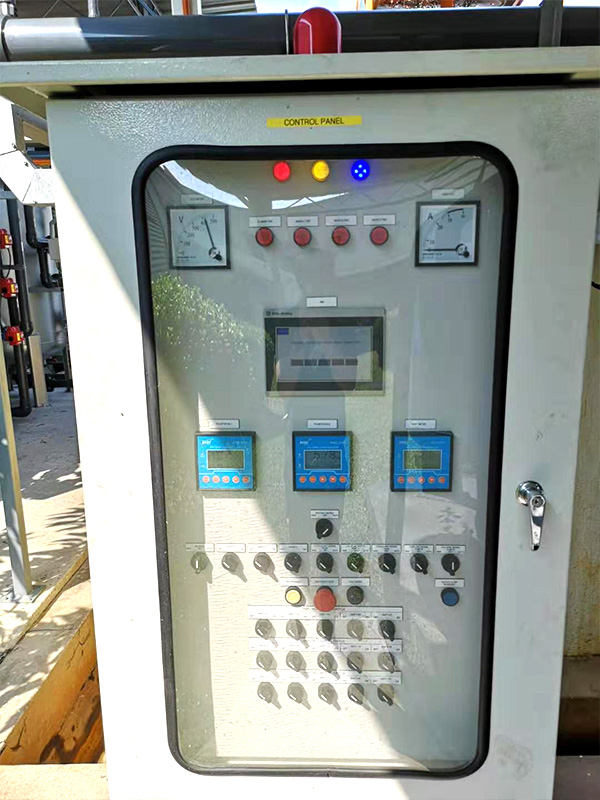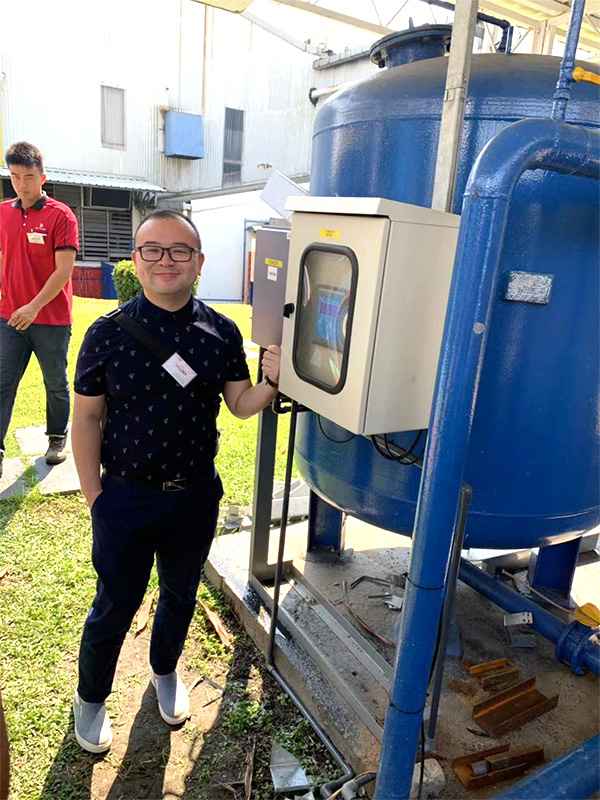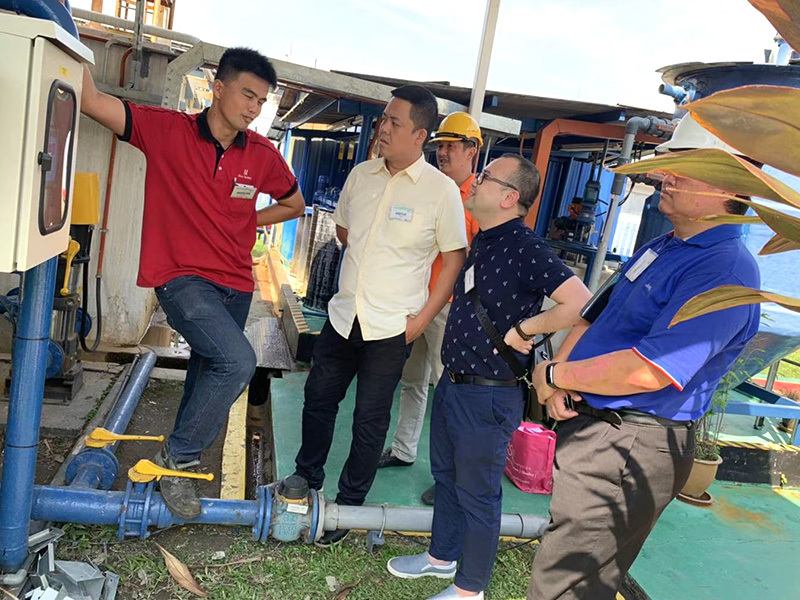 This Water Treatment Plant is Kawasan Industri in Jawa, the capacity  is nearly 35,000 cubic meters per day and can be expandable to 42,000 cubic meters.it mainly treats the waste water in river which is drained from factory.
Water treatment required
Inlet waste water: Turbidity is in 1000NTU.
Treat water: turbidity is less 5 NTU.
Monitoring Water Quality Parameters
Inlet waste water: pH,turbidity.
Outlet water:pH,turbidity,residual chlorine.
Other requirements:
1)All data should display in one screen.
2)Relays to control dosing pump according to turbidity value.
Using Products:
| | |
| --- | --- |
| Model No | Analyzer |
| MPG-6099 | Online multi-parameter Analyzer |
| ZDYG-2088-01 | Online Digital Turbidity Sensor |
| BH-485-FCL | Online Digital Residual Chlorine Sensor |
| BH-485-PH | Online Digital pH Sensor |
| CODG-3000 | Online COD Analyzer |
| TPG-3030 | Online Total Phosphorus Analyzer |